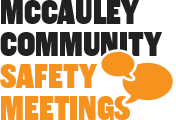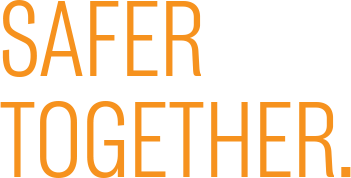 Connect with residents and members of McCauley who are passionate about the well-being of their community
Understand the root causes of some of the main issues in the neighbourhood and uncover untapped community potential.
Share your skills and talents with other community members to so see how we might address some of these issues
Stay posted for more meetings in 2019!
Join us as we discuss the issues that matter most to the residents of McCauley.
Snacks and refreshments will be provided.