Creating safety initiatives in McCauley does not have to start from scratch. McCauley is rich with many resources and assets. Community assets come in many shapes and sizes from beautiful public parks to community minded business to strong community leaders.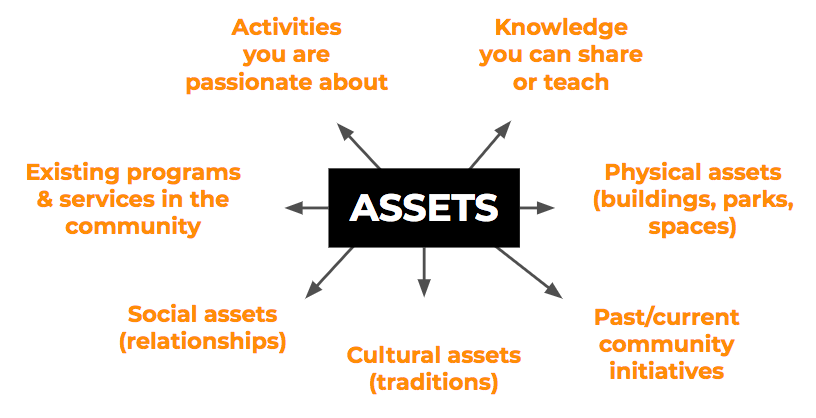 Utilizing community assets to address safety concerns requires creativity and an understanding of how the community defines safety. Because of this, we need to be continually mindful of the safety criteria set by the community in the design of safety initiatives.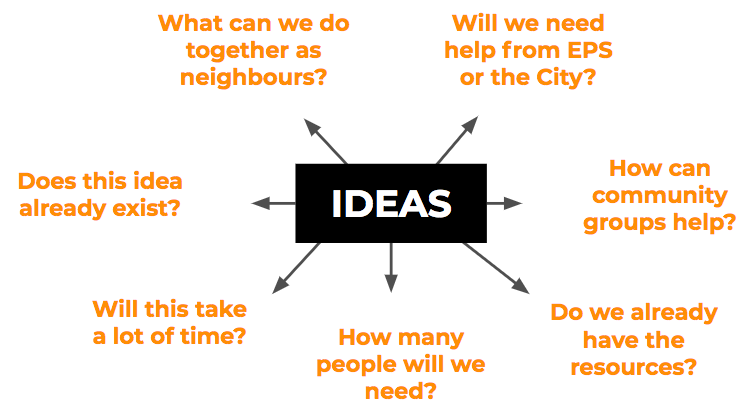 Contact us
Have a question about our meetings? Please feel free to reach out and contact us!